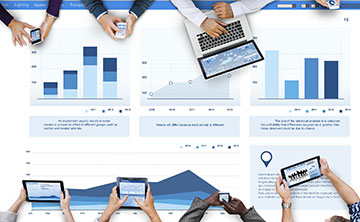 Follow us on social medias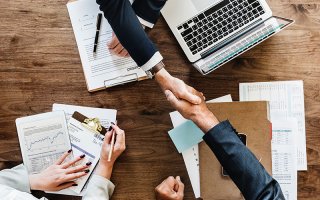 Next WAY-Meet in November 2018
Meet your partners, enlarge your network, and develop new business opportunities! Keep in touch, all the details to be able to join the next event will be communicated as soon as possible.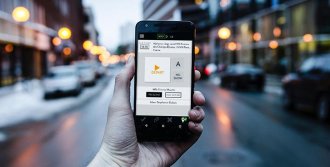 WAY-D, the Driver Application
Geolocate your drivers! Find out the powerful App that will allow you to close out easier your billing and inform your customers and passengers in real time!